When Verb says you'll see increased conversion rates they're not kidding, NOTHING can compete!
The video
is the most effective way to engage viewers and share a message,
but wait!
. What if I told you that
Verb's "taggCRM"
could
generate up to 10 times more leads "or more", and sell up to 10 times more products "or more",
than regular video
?
TaggCRM makes the video much more effective by doing two things really well.
1. Maximizes Engagement: Captures, Holds & Intensifies Viewer Attention
2. Eliminates Barriers: Offers Unprecedented & Instant Access to All CTA's, or "taggs", the moment you need them, right in the video!
1- Engagement
Verb's
interactive videos are much more engaging than regular video because they
Capture & Hold Attention
with cool and unique clickable taggs and elements that really
engage users to participate, rather than remain passive viewers!
This intensifies even more as a spokesperson walks onto the screen and points to a clickable tagg that magically appears
or disappears if needed, or points to a tagg where you can listen to a testimonial about a product, download documents or take another action right in the video!
The videos feel much more personal due to a higher level of interest and engagement while building trust and desire for your product.
And
Verb's
clickable taggs subconsciously
Provoke and Challenge
you to "
Click Here" or "Buy Now
", creating an impulse to purchase
your product or service
.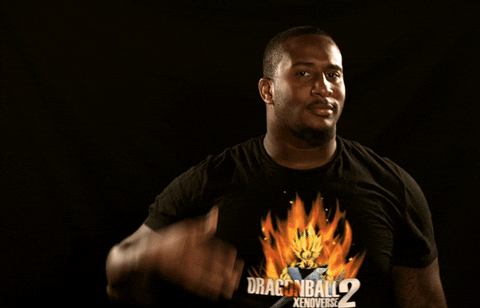 2- Barriers
Most people have things to do and don't want to get distracted or pulled away from their work or activity. If someone asks them to "please stop and buy my product", it's normally just too inconvenient.
But, if viewers had the ability to "connect" with you on the spot, right thru the video, conversion rates could rise
dramatically!
TaggCRM lets you place clickable "taggs" to link anything you need right in the video! Data shows that even if someone watching a sales video would like to buy your product,
80% of the time they will NOT make the purchase if they have to leave the video
.
TaggCRM's ability to capture these sales while the viewer is still in the video is powerful and could increase your conversion rates by up to 600% on this one statistic alone!
Watch Rory explain how it works.
Now that you understand how it works, you've got to see the results!!!

Our partner, DR2Marketing has been testing & validating the technology, and the numbers are coming in, and they keep getting better and better!

Early testing reported a 250% increase in conversion rates!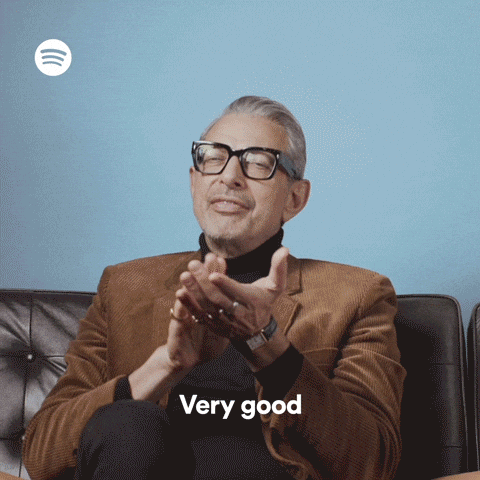 On Jan. 17, 2019, Roger Lee Tweeted even better results of 437%!
And then on Jan. 23, 2019 DR2Marketing reported yet another test with astounding results of over 1,000 percent increase in conversion rates!
Believe It Or Not, As Good As Those Numbers Are, They Can Get Even Better!!!
Here's a sampling of the videos they've made over the last few months
Marketing Miths 3:
https://twitter.com/dr2marketing/status/1060280002737070080
Donation & Charities:
https://twitter.com/dr2marketing/status/1063104324828610561
Real Estate:
https://twitter.com/dr2marketing/status/1062804793033482240
Breakers:
https://twitter.com/dr2marketing/status/1042449526920019968
Savings:
https://twitter.com/dr2marketing/status/1052237788291186688
DMLeasing:
https://twitter.com/dr2marketing/status/1050824872413356032
Bring Videos To Life:
https://twitter.com/dr2marketing/status/1057666669529706497
Boring ol' Videos:
https://twitter.com/dr2marketing/status/1057308779140825088